Your Story Squared: digital design + mounted, framed print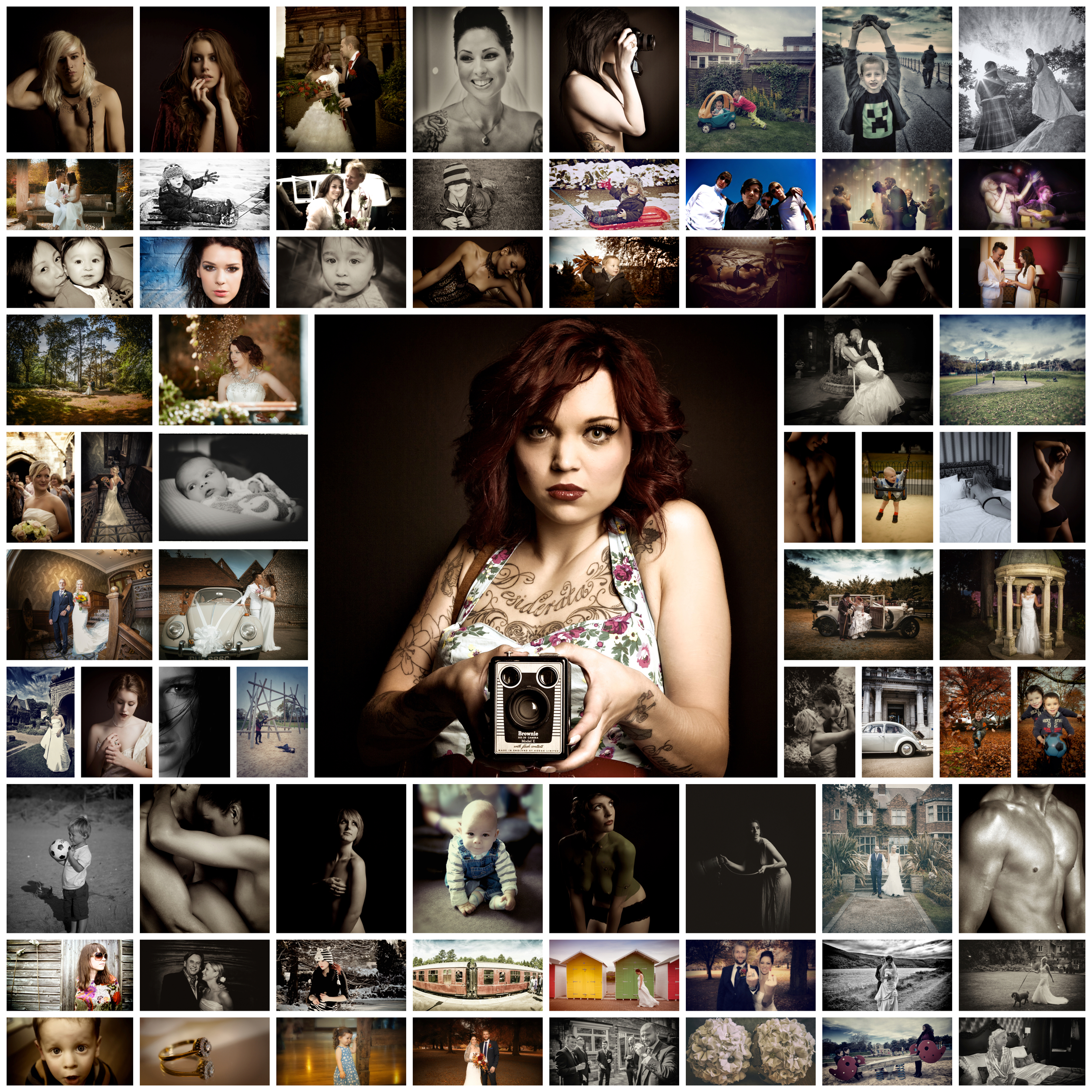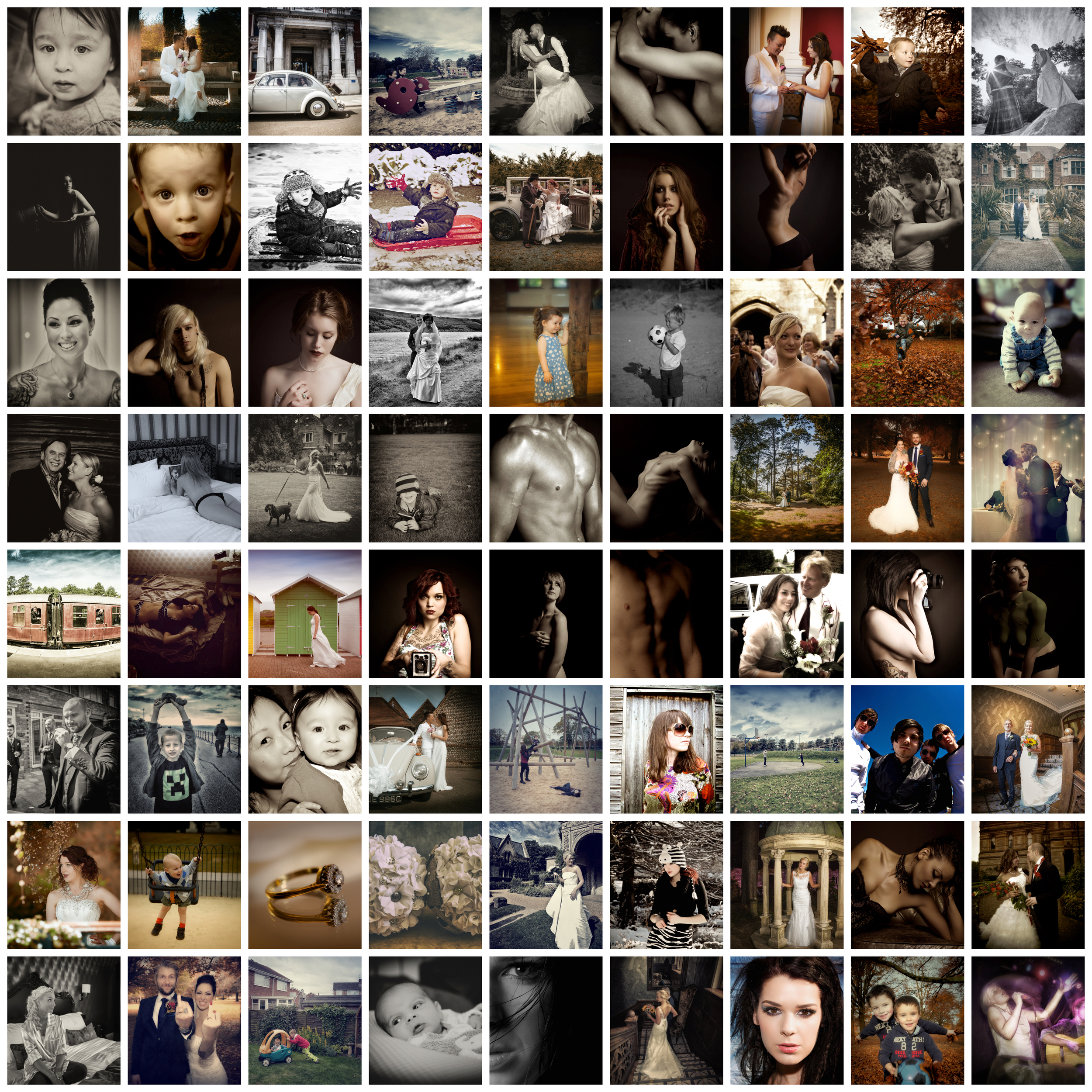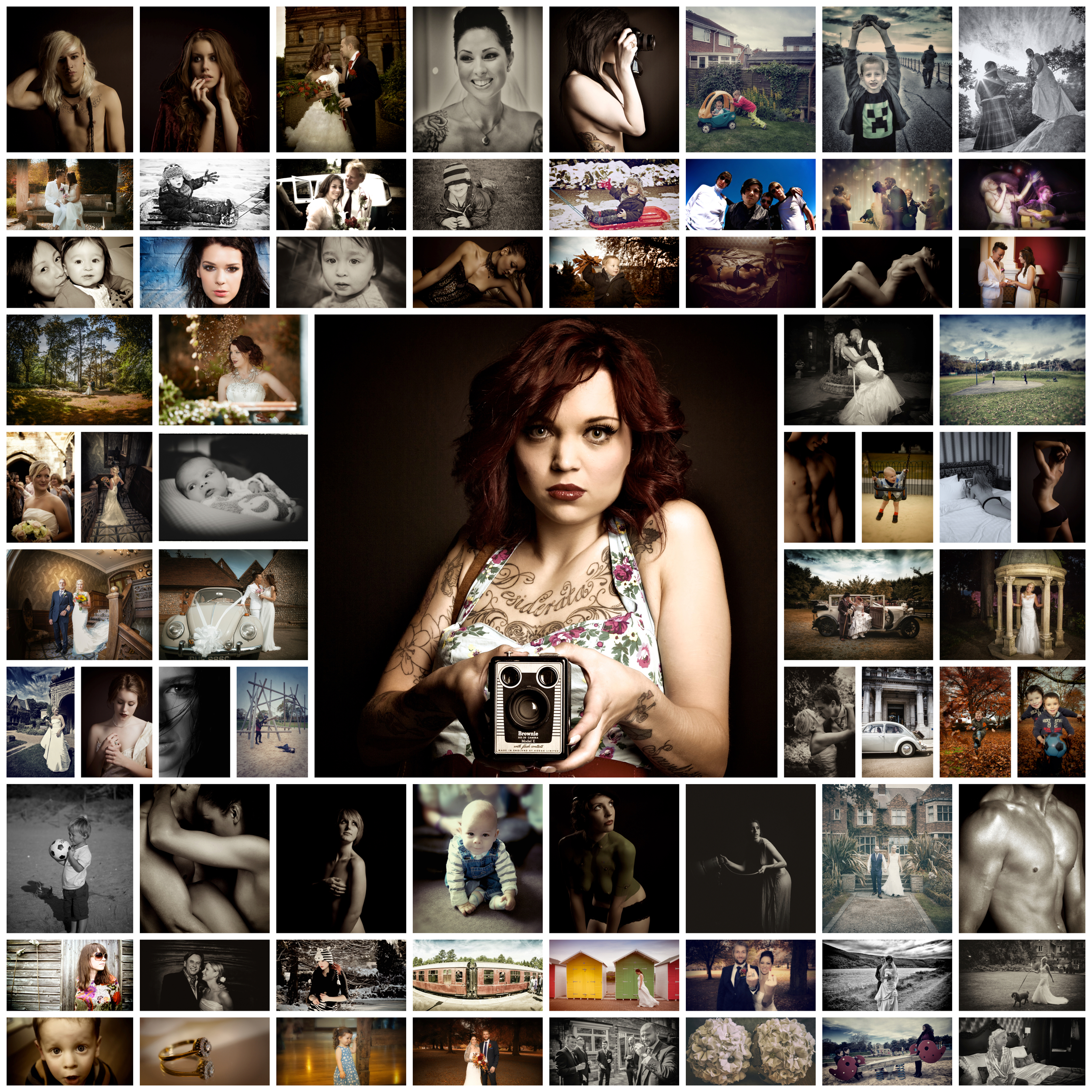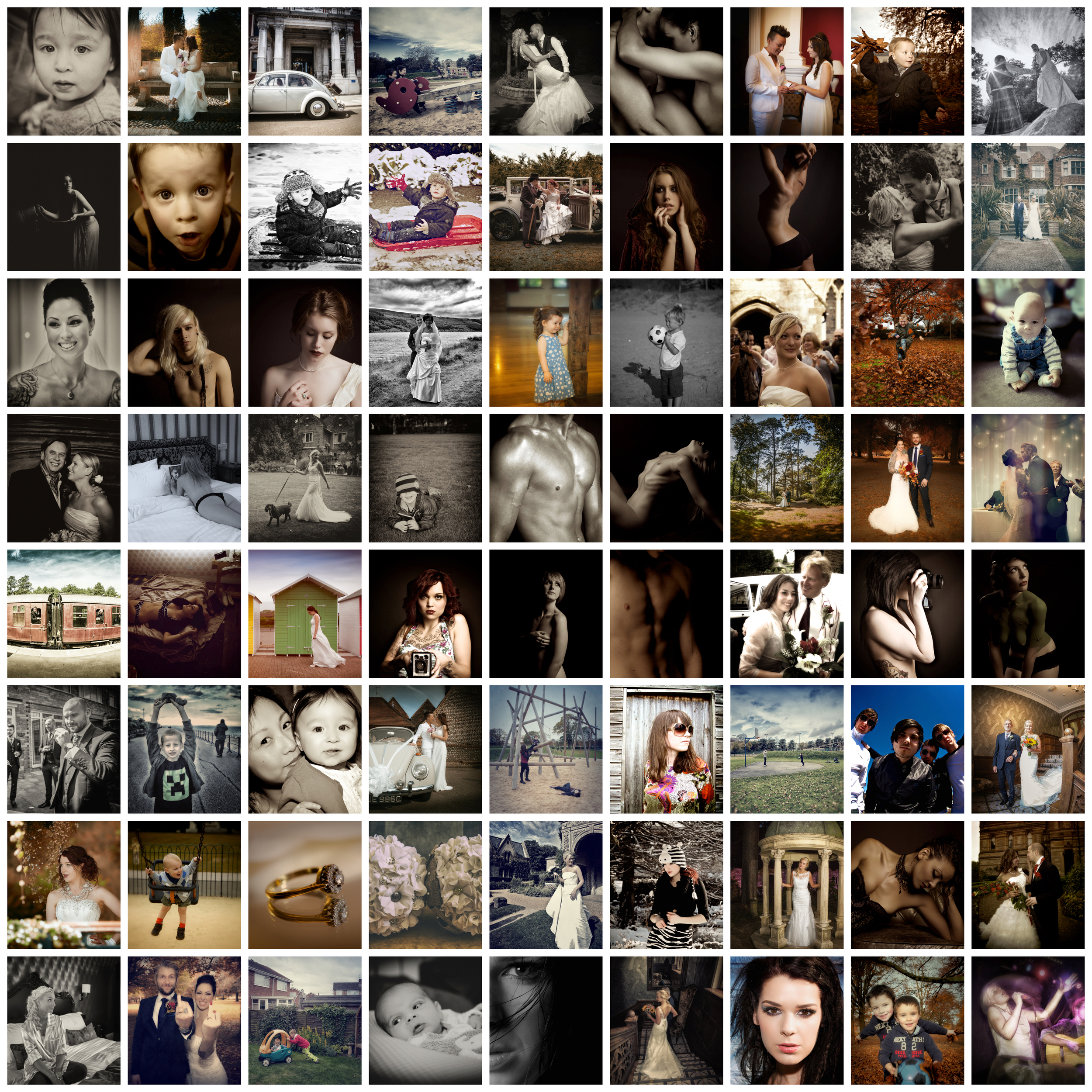 Your Story Squared: digital design + mounted, framed print
Your Story Squared.
Let us take your treasured photo memories and turn them into wall art for your home.
Each one of us takes photos and documents our lives in someway or another, or at the very least has someone close to us that does. These personal moments often end up staying on our devices; our phones, computers or cameras, and stay in digital form. We might share them on social media, however in no time at all they are lost to the past on a timeline, post or buried deep on a hard drive.
With Life In Squares, we give you the opportunity to take those treasured moments in time and make them a focal point in your home.
This is our printed, mounted and framed option, where you provide us with images in order for us to make and design your Life In Squares montage. We then print, mount and frame the Life In Squares design montage and send it to you where it is ready to display as art in your home.
Note: this option is currently only available for the UK.
If you require delivery elsewhere then please contact us before ordering.
Option 3 - Life in Squares: mounted, framed print + digital design + download
We will take the digital files you provide, design and arrange them in one of our Life in Squares format designs.
We give you the chance to make some changes and confirm the selection, before sending you the digital file via a download link. We then send the same file to our professional printers and framers so they can start putting together your piece of wall art.
Once printed, mounted and framed, we then delivery directly to your door, where it is ready to hang, pride of place in your home.
For this digital design + print, mount and frame option you will receive a digital copy as well as a Giclée Fine Art Print size of your choice, mounted and framed. These quality prints retain tonality and hue on archival paper that ensures longevity. The finish is matt, with a smooth texture on photo rag 300gsm paper.
The photos for your design are to be sent to us in the highest resolution format as you can. We will then check them to make sure that they are of a size in order to print. Then we will get on with the fun task of designing your Life In Squares collection ready for your approval. We will send you an example image so that you can let us know of any adjustments you wish before one final check and then it is ready.
Our life In Squares design are ideal for a range of imagery. From old snapshots hiding away on your computer, your Instagram images or a mixture of all your digital files that are going unused. Also the design is a perfect way to display the images from a professional shoot you may have had or would like to book with us.
A great idea for special occasions and moments to remember, such as birthday parties, anniversaries and other celebrations. And also for pre-existing professional images you may have had done in the past and now want modernising for display.
Don't let your images waste away never to be seen. Have us take them and make them into art to adorn your wall, so that you can see and enjoy them each day. And with the added benefit of not taking over your whole house. A single framed piece such as this can include many photos, even telling a story over time. Ideal for wedding or family pictures. Life in Squares benefits from having an uncluttered layout and lets your images do the talking.
You can choose between a range of base designs as a starting point for us. We will then tailer, arrange and tweak your images to get the best framing within the squares for each image.
Please note some images may not suit your chosen layout, if this is the case we will contact you to see if you would like to swap the image, adjust the layout or make any other changes to get the best out of your collection.
Some of the designs we offer comprise of square shapes of varying sizes, or squares of the same size in a uniform design and all can be adjusted. However our most popular option has a central larger focal point image that draws your eye. This image is selected by you and takes centre stage in our design allowing the other images to frame it, allowing the image to stand out as a true focal point of your room. Please make sure you let us know which image will take the cental spot when sending your image to us if you choose this option.
If you would like to go an extra step further and book with us so that we can arrange a photo shoot, to produce an image for that centre spot. or even all of the images for your Life In Squares design then please contact us direct for options.
When ordering please choose which style you would like us to design your images in. See the menu options for the 3 choices, and see example photos.
Also be sure to include any extra details you wish for us to include in the space provided within the order form. Things such as if you wish for a wide white space between images or if you prefer to close the gap completely. You can even round off the edges a little. Just let us know what works best for you.
Please see the example pictures for the look and feel of each of these styles and let us know when ordering which one you wish for. Remember there is always the chance for a revision before the item is finished.
Layout options are:
- a uniform picture grid
- a mosaic picture
- a central frame grid
This option is for a digital design, download along with a mounted, framed print.
You will be provided with a high-resolution digital file download link and recieve your direct from our professional printers.
Please choose from print size options of 12"x12" / 14"x14" / 20"x20" / 24"x24" / 30"x30" which will then be mounted and framed.
Our four frame options are:
Choose from a range of mount options: antique white, Ivory, white, black, deep red, bright red, grey, dark green, Pastel blue, pastel pink, brown and stone. Please include your choice within the order form as the default option if none is given is simply white.
For options on package deals including photoshoots please contact us directly to find out more.
We will contact you via email regarding sending us the images that we need. You won't need to download any extra software - it is all done online in your browser.
For any further queries feel free to get in contact before ordering. We are only too happy to help.